STATE OF THE ART FACILITY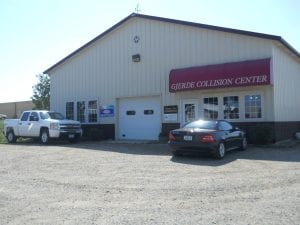 PAINTING
We are committed to provide our customers with the best painting in the area!
Gjerde Collision Center has a 2,400 square foot paint shop with 1 limited spray area, 1 down draft booth, and 5 preparation and assembly bays!
We also have a Paint Reference system and mixing room to insure we get a perfect color match or the perfect color on all our paint jobs!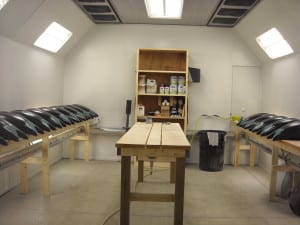 This shop is equipped with all new energy-efficient down-draft paint booth
from the leaders in ecologically friendly paint booth technology!
Here is why we made the investment to be able to offer you the best…
Greener Business for a Greener Community