PAINT
We use Automotive Coatings that are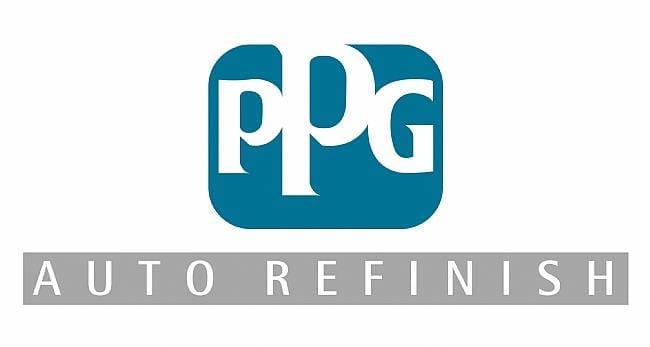 environmentally- friendly Water Borne Paint from PPG. PPG has always been at the forefront of automotive coating innovation, it aligns closely with original manufacture waterborne paint technology for superb color match and the Ceramiclear clearcoat has set a new standard for combined resistance to scratches, mars, and acid etch.  Whether the issue is corrosion protection, environmental concerns or vehicle finish performance improvements, PPG has been the responsible leader.
BODY WORK
The proper repair of collision damage is critical to the safety and performance of your vehicle.  Each vehicle we repair is repaired to factory specifications in our State-of-the-art collision repair facility.
PAINTLESS DENT REPAIR
We offer a one day paintless dent repair.  This service is able to repair small dents, door dings, and hail damage and you keep your original finish of your vehicle.
FRAME STRAIGHTENING
Gjerde Collision Center uses a 3 post 360 degree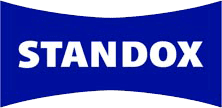 Chassis Liner rack. This frame rack is capable of multiple pulls, which is critical in returning your vehicle to its original condition.
GLASS INSTALLATION
We at Gjerde Collision know that glass must be installed correctly to ensure your safety.  We understand the importance of correct glass installation and will not cut corners.  We use the finest materials and follow the correct installation procedures.
RV, BOAT, & FIBERGLASS REPAIR
We offer body repair services for your RV, boat, and any fiberglass repair needs you may have.